Use Keyboard Shortcuts to Streamline Your Workflow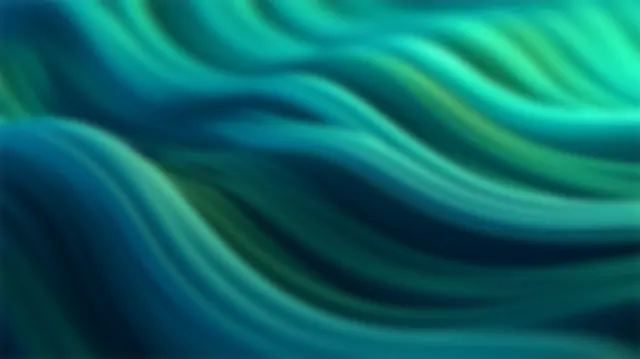 We understand that time is of the essence when it comes to project management. That's why we've included a set of hotkeys in our web application that allow you to quickly and efficiently perform everyday tasks. With just a few clicks, you can create new projects and boards, add or edit tasks, move them from one column to another, assign users, and more.
Built-in keyboard shortcuts are designed with efficiency in mind: they save you time and help ensure all tasks are completed correctly and on time. We've covered project managers' most commonly used actions so you don't have to waste time manually entering information or searching through multiple menus.
We hope this feature will help to streamline your workflow.
Features
Long-click on a task card
Select single task
Double click on task
Switch to an extended view for a single task
Long-click on a column title
Selects column
CTRL+A
Select all tasks
CTRL+B
Toggle projects menu