Blog about project management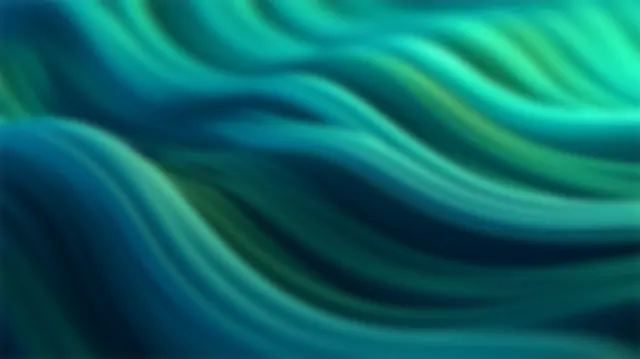 Projects Management: Resources, Methods, and Trends
An extensive range of disciplines, tactics, and approaches are included in project management. It is a dynamic field constantly changing to satisfy the needs of numerous businesses and industries. To provide readers with a better grasp of the many parts of project management, this site is devoted to analyzing and breaking down these elements.
Using useful tools is one of the components of good project management. This can include tools like Rememo and approaches like Kanban and Agile. Choosing the proper tool can significantly increase a project's efficiency by ensuring that resources are allocated effectively, and milestones are met on schedule.
Project management uses a range of strategies in addition to technologies. Task sizing, milestone creation, progress tracking, budgeting, team dynamics, and risk assessment are a few of these. The likelihood of a project's success can be significantly increased by comprehending and using these approaches.
Project management trends are yet another important subject of conversation. Its tactics constantly change due to organizational structure changes and ongoing technological improvements. This blog will examine these themes and explain how the administration of projects changes to reflect the evolving business and technological environment.
This blog strives to be a complete resource for all things relevant to project governance, whether you are an experienced project manager or just getting started. We aim to comprehensively understand this complicated topic by discussing tools, strategies, methodologies, and trends. Keep an eye out for writings and discussions on these subjects and others in the future.