Enhance your team's collaboration with the chat feature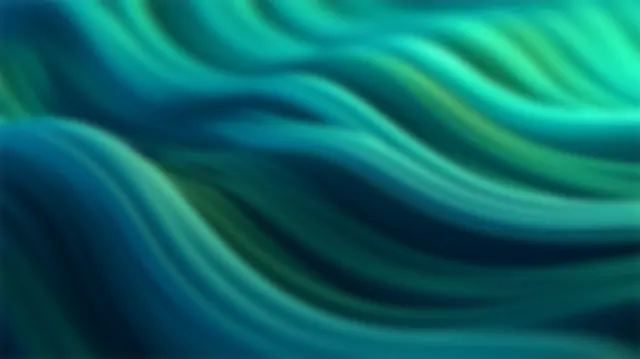 Enhance team communication regardless of device. Chat provides an intuitive interface for easy collaboration on any project. Our chat feature allows teams to communicate quickly and effectively.
With chat, teams can create group conversations to brainstorm, feature channels, discuss projects, or communicate with each other. Group members can add new members at any time and, if necessary, search for specific messages in a conversation.
The chat also supports direct messaging, so you and your colleagues can chat one-on-one when needed. With direct messages, users can send files as attachments, such as documents or images, to quickly and easily share information while maintaining complete control over who sees it.
If you need help expressing yourself better during a conversation, we offer a set of emoticons and animated GIFs (GIPHY) in the app. Hence, you never miss a second when sending a message.
In addition, you can add reactions to posts if someone sends a constructive comment or suggestion while discussing a particular issue.
We understand how important it is for teams to stay productive and organized, so we're always looking for ways to improve people-to-people communication in group chats further. We've built link previews into chats so you'll always know what links your teammates share before opening it. This way, you won't be caught off guard by unexpected content on the screen.
At Rememo, we want your team to communicate smoothly and efficiently, making collaboration easy, regardless of distance or the device you're using.
We believe effective communication is at the core of successful team collaboration, regardless of their size or location. Therefore, we strive daily to improve the user experience through our chat feature. We ensure that it meets all the community's expectations across the platform.
Try Rememo today, stay connected, and see what innovations will come from integrating it into your project workflow.
Features
Groups
Create and join groups to chat with multiple team members.
Private messages
Send private messages to team members to communicate important information quickly.
Search
Quick search for conversations and messages by keywords or phrases.
Emoji
Use emoticons to express emotions and reactions without having to type entire sentences.
Giphy animations
Add animation to your chat.
Replies
Reply directly to a message in a conversation thread to make it easier to follow discussions.
Reactions
Show appreciation or express yourself by adding reactions to messages or tasks.
Link Preview
Automatically generated extended previews for links.
Attachments
Share files, documents and images in chats.
Convert messages to tasks
Instantly convert any message into a task whenever required - tasks will be saved directly to the Kanban board of your choice.