7 Ways to Make Your Home Office More Efficient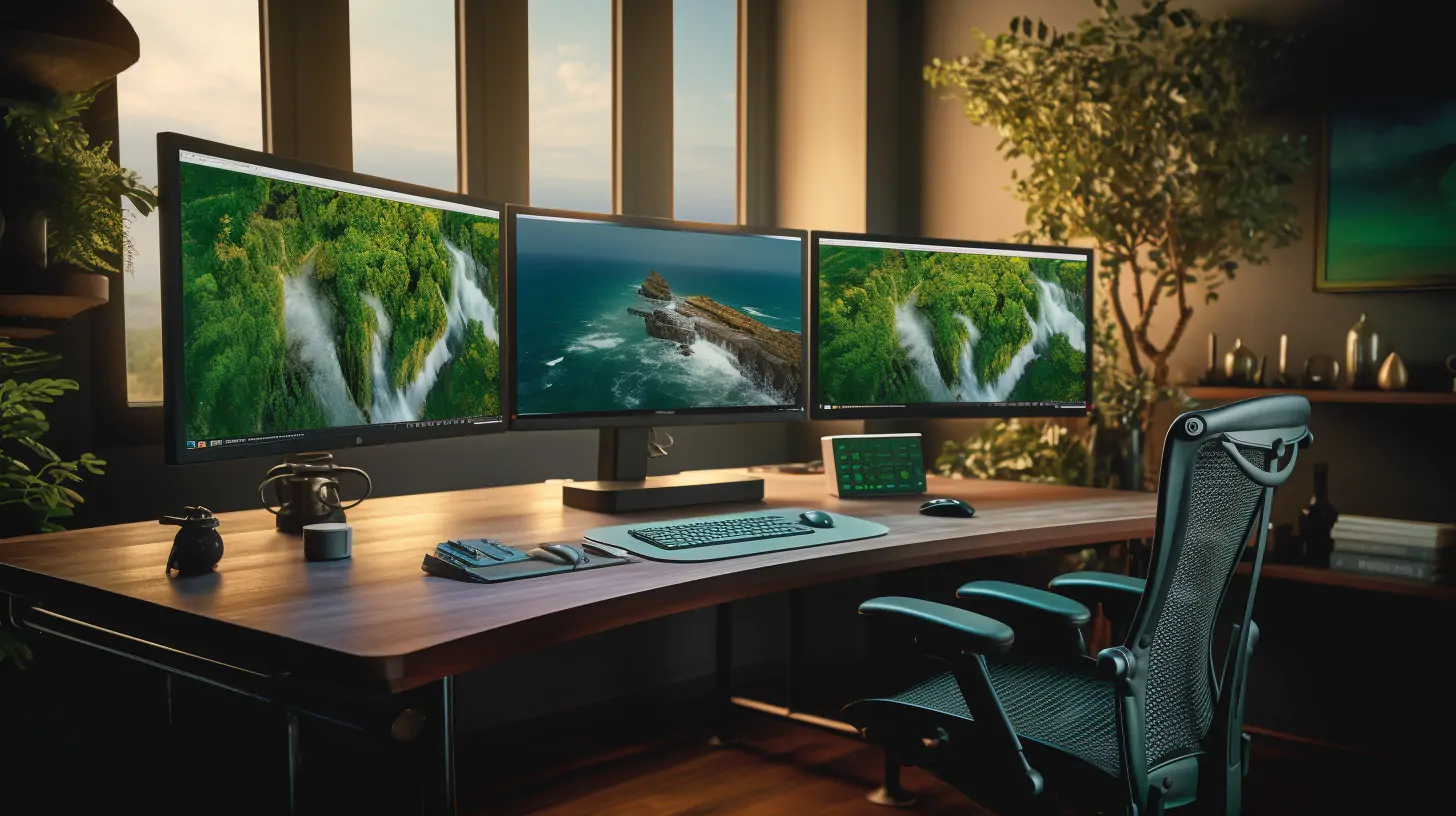 Proper organization of the working environment can significantly increase not only work efficiency but also your comfort.
Modern realities demand new approaches, including remote work, and the quality of it depends on the workplace and emotional state. First of all, it is worth setting the right priorities. Psychologists advise using "I work in home office mode." instead of the expression "I work from home". Minor, at first glance, changes can make a significant psychological difference.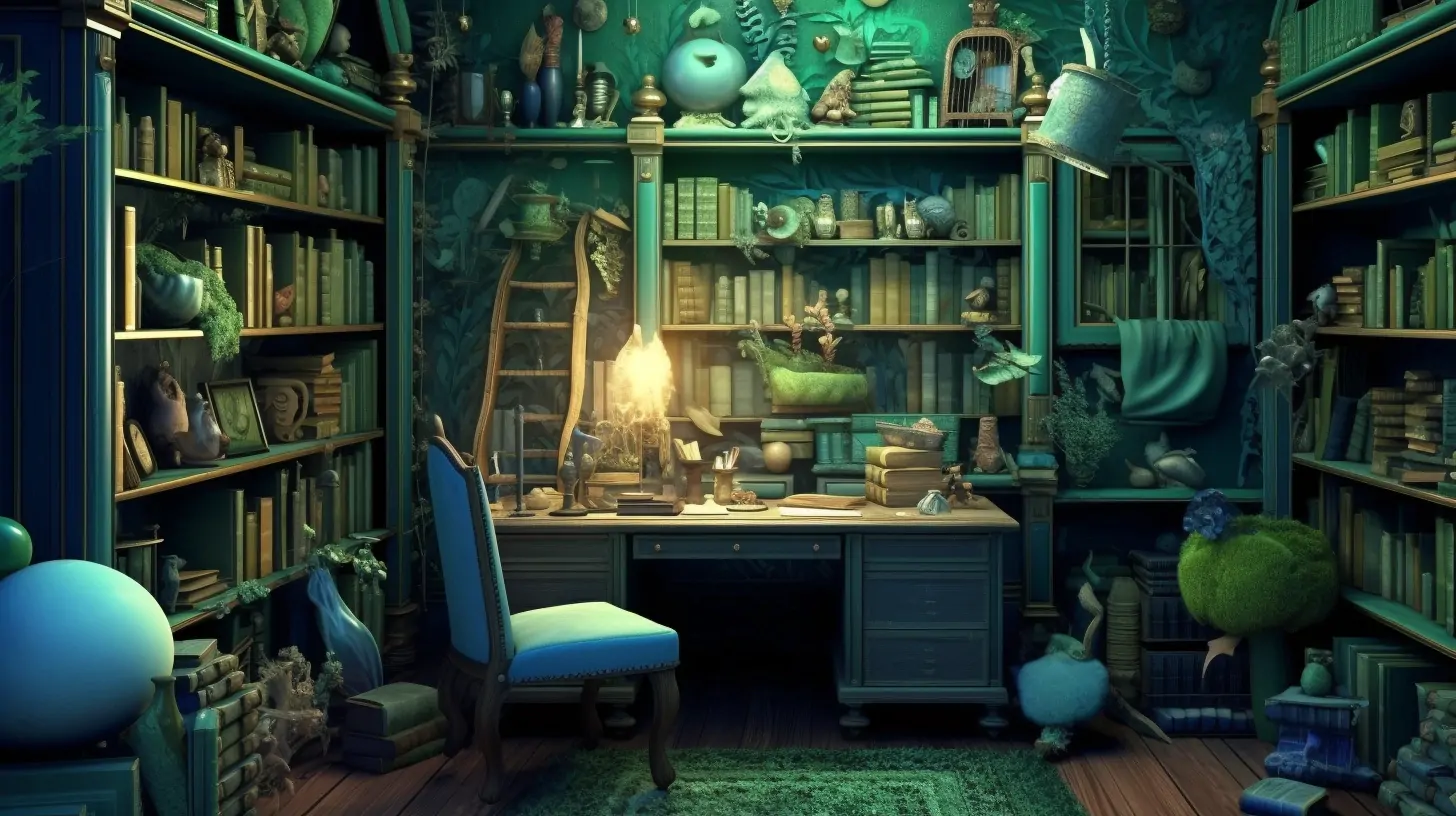 Working from home is freelancing when tasks are completed on the go-between trips to the store and helping other family members. A "home office" is a full-fledged workplace with specific working hours and the ability (if necessary) to communicate online during working hours. The correct vocabulary disciplines all workflow participants and helps avoid misunderstandings. To work from home was no less (and often more) effective. 7 Ways to Make Your Home Office More Efficient.
1. Organize the workplace properly
It is difficult to remain attentive and focused if being in front of the monitor for a long time is uncomfortable. You can start with adequate back support, and purchasing an expensive ergonomic chair is unnecessary. You can purchase a unique pillow made of porous material, and in extreme cases, you can twist the roller from a blanket or towel and place it in the lumbar region.
The monitor also affects the "perseverance" at the computer. A constant tilt of the head and an uncomfortable position leads to rapid fatigue of the upper part of the spine. In the future, this may be a pain in the neck, a constant desire to stretch, and irritation. Not the best components of practical work. Raising the monitor will help solve the problem - its upper border should be at eye level. This can be done using a unique stand or a stack of books. If a laptop is used for work, it is better to raise it with a stand while connecting a separate keyboard and mouse. Otherwise, neck problems will be replaced by pain in the wrists.
2. Get the proper lighting
Unlikely, you will find many who say they like a cold, fluorescent light. According to psychologists, the type of illumination predominantly affects well-being and mood. It is best to use natural light to organize a suitable workplace. Therefore, if it is possible to determine the working time yourself, shift the "working hours" to the morning and arrange the table with the computer to illuminate it as much as possible by scattered sunlight. But without glare on the monitor, this is an additional burden on the eyes. If there is not much sun, it can be replaced with "smart" light bulbs that correct the spectrum and adjust to natural light.
3. Organize a video call
The employee is much more comfortable when his colleagues perceive him adequately and immediately tune in to the working mood. This does not mean you must dress in the office to attend an online conference. Simple and comfortable casual clothes and light makeup are enough. The background should be "professional" - without unnecessary items and forgotten things. This will allow you not to be distracted by cleaning if you need to communicate via video call.
4. Create a comfortable environment
There must be an order on the table and around for practical work. To do this, paying much attention to cleaning is unnecessary. You can get a couple of convenient organizers, document trays, and glass for stationery. Tangled cables can be fastened with ties or tape. For a "mood", you can decorate the surrounding space with color (for example, blue relaxes, and red helps to concentrate). A diffuser with the smell of lavender or rosemary, a small indoor plant, will help relieve working stress.
5. Distract yourself
Short-term distractions have been proven to help relieve psychological stress and positively impact efficiency. Watching the news on social networks, a little online shopping will only benefit you. To switch attention in a "home office", psychologists advise "getting away from the monitor": doing light homework, reading a book a little, or going for a short run around the house.
6. Define the workspace
For all family members (especially children), the "home office" should be an area to work during certain hours. Therefore, the solution to all domestic issues should be postponed until the worker "returns" home. The computer should be in a separate room (office), the door closed during "working hours".
7. Communicate
The results of surveys of WFH-mode workers indicate that the lack of communication on work issues with colleagues negatively affects work efficiency. Therefore, you need to contact them at least once a day by video link or phone to discuss working moments. This contributes to the working team's consolidation and work coherence. Particular attention should be paid to the difference in time zones: the work schedule must be planned so that all project participants work simultaneously. At least 3 to 4 hours.
Happy and concentrated people show miracles of work efficiency, so why not start with the right workspace organization with easy steps?