Kanban for beginners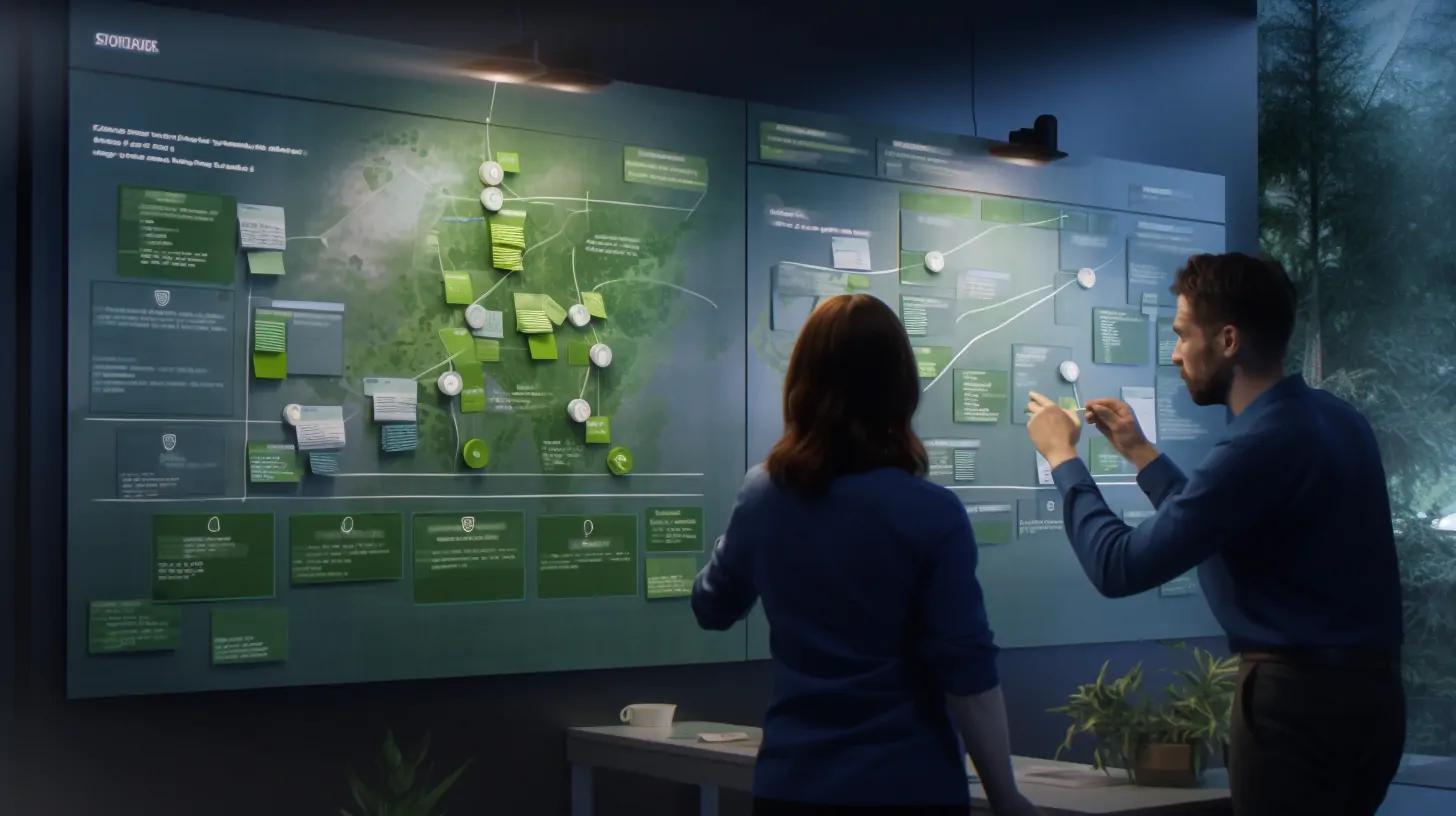 Origin and Historical Context
Let's get started with the basics. Kanban is a workflow management method that helps organizations manage and improve work systems.
The word 'kanban' comes from two Japanese words, 'kan' which means 'sign', and 'ban' which means 'board'. The result was the birth of the concept of "Kanban" (看板 - Japanese), literally meaning "sign", "signboard" or "visual board"; another translation option is "sign" or "mark".
Toyota first developed and applied Kanban as a management approach as a just-in-time production planning system. Since the 1950s, the term "kanban" has also been used to define a workflow that follows Kanban's management methodology and organizational principles.
The need to create Kanban was dictated by the fact that the company worked in push flows. It produced goods without considering demand and then pushed them to the market. If the customer wasn't interested or the market was saturated enough, the company inevitably ran into an oversupply of unsold inventory, which cost money.
Core Concepts
The new Kanban approach worked with pull flows. In practice, this meant two things. Firstly, the work was taken only when there was an actual demand for it (and not when it was predicted only on paper), and secondly, team members took the work only when they had the opportunity to complete the task. As a result, Toyota began to produce only what it needed at minimal cost and saved money on this.
The Kanban methodology is based on the concept of "Flow". The concept of flow is critical, and by measuring flow performance and working to improve it, you can significantly speed up delivery processes, reduce cycle times, and improve the quality of products or services by getting quick feedback from internal or external customers.
In a more modern sense, the term "Kanban" is associated with the emergence of the "Kanban method", which was first conceptualized in the IT field and circulated in 2007. Therefore, the modern understanding of Kanban comes from the fact that Kanban is a popular workflow management method aimed at minimizing resource consumption ("lean production"), quality management, continuous improvement of products and services, and providing an intelligent approach to organizing the workflow. By its very nature, Kanban is an adaptive method applicable at all organizational levels.
At the application level, Kanban is also a visual system for managing work as it progresses. Kanban visualizes a process (flow) and the actual work going through that process. One of the key goals of using a Kanban tool is to identify potential bottlenecks in a process and remove them so that work can flow through it cost-effectively at optimal speed or throughput.
Kanban, as a workflow management tool, helps not only to visualize work but also to maximize efficiency and continuous improvement. The workflow is presented on the so-called "Kanban boards", which allows for optimization and coordination to optimize the work of several teams and carry out even the most complex projects in a single environment. The manager can use Kanban boards to map portfolio management and link strategy to execution.
Through the Kanban Portfolio concept, organizations can take advantage of the principles and methods of Kanban at multiple levels of management. Portfolio Kanban promotes transparency in decision-making processes and sets WIP limits for different teams.
The Kanban approach to organizational portfolio building can be used in four different forms:
at the solution level;

at the team level;

at the project/product level;

at the program level;

at the strategic level.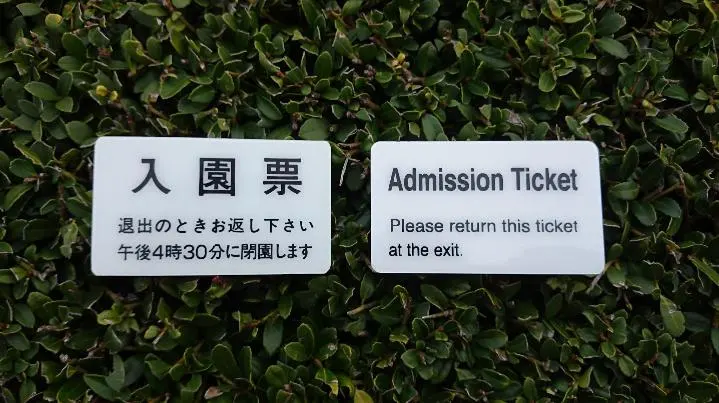 At the solution level, Kanban is used to manage team capabilities. For example, creating a continuous delivery pipeline can be a unique kanban. Imperial-Palace-Japan is an excellent example of the Kanban system's application in the Imperial Palace Gardens in Tokyo, Japan. The staff here uses a reliable method to limit the flow of visitors. Each visitor receives a plastic card at the entrance, which must be handed in when leaving the garden. Since the number of cards is significantly limited, only a certain number of visitors can pass through the palace at a particular time. New visitors must wait in line until the next card is available. Access to the palace is free, but only with pre-issued cards.
At the team level, Kanban is used to manage the workflows of an individual team. For example, product managers use Kanban when working with discrete planning boards. Agile engineering teams use Kanban to manage user stories and work in progress. Some organizations visualize all teams on one board with a column for each team to provide better transparency and consistency.
At the portfolio level, Kanban is used to manage the flow of epics. Epics are large organization-wide initiatives spanning teams and multiple releases.
Practice shows that Kanban is organic to most management systems, regardless of their characteristics, and therefore tends to naturally spread throughout the organization, including areas such as sales and management. This increases the visibility of everything that happens in the company.
In most industries, Kanban reduces stockpile in the range of 25%-75%, thereby reducing company costs. The risks of overproduction of stocks are significantly reduced, which saves resources and time. This is the idea of ​​eliminating waste.
The beauty of Kanban is in its simplicity. Current trends worldwide show that Kanban is gaining popularity and used in various areas, from small agencies and startups to traditional organizations of all sizes.
The Kanban methodology has already accumulated an arsenal of various methods, indicators, and models, and if applied consistently, this can lead to a culture of continuous improvement (kaizen). It is described in detail in Dan Vacanti's book Actionable Agile.
Thus, the Kanban method is an evolutionary, non-destructive method that contributes to gradually improving the organization's processes. By following these principles and practices, you can successfully use Kanban to maximize the benefits of any business process — improve flow, reduce cycle times, and add value to the customer with greater predictability — all of which are critical to any business.
Remember: Kanban is limited to tactical decisions. For work to be truly beneficial and have a lasting impact, it must be based on a meaningful strategy. In conjunction with a strategy, Kanban can be a more effective way to improve how work gets done.
Although it may be challenging to understand what Kanban is at first, once you know what it is, you can make the most of the main advantages of the Kanban methodology:
the availability of physical and digital Kanban boards to help visualize work;

ease of implementation at any stage of planning or project implementation, practically regardless of the scale and number of people involved;

increasing efficiency through the establishment of restrictions on work in progress;

an evolutionary way to manage change without disturbing current processes offered by Kanban practitioners.
Kanban for beginners In this guide, you can pay attention to the details and familiarize yourself with Kanban's essential terms and artifacts if the benefits of using this method matter to you.