7 tools for successful remote work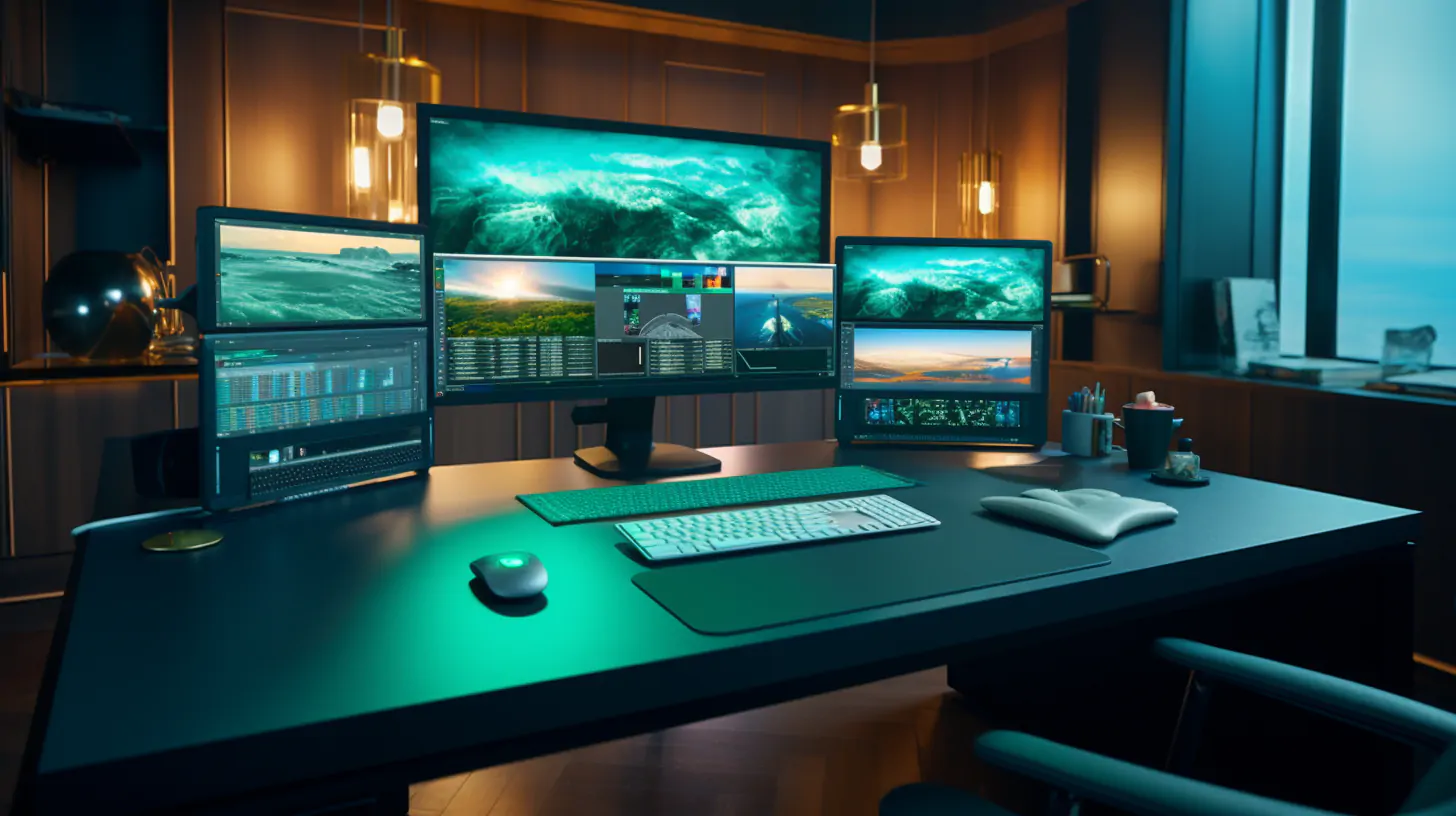 Unfortunately, for many managers, remote work is still associated with slipshod work, the failure to meet deadlines, and the discordance of discipline. Although, modern technologies bring the team's communication level to a new level. Cloud storage services, video conferencing software, task boards, and chats allow you to work in the "home office" mode no less efficiently than usual. The number of valuable applications for remote work is constantly growing.
The list includes the main tools for start of remote work successfully.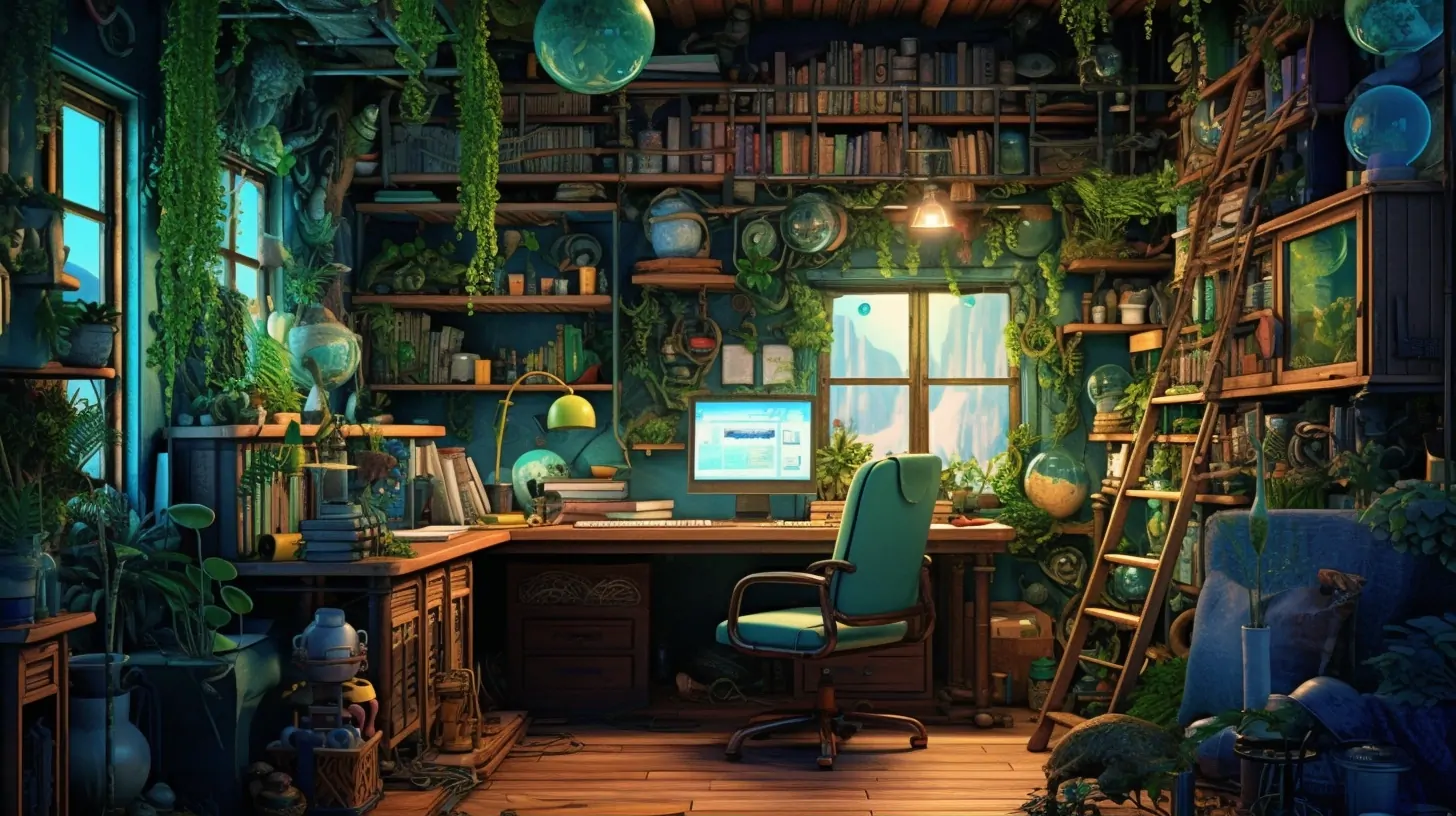 1. Google Docs
The free web package of Google Docs includes documents, tables, pictures, presentations, tests, etc. A great addition to the home office that allows you to create new documents in real-time. By its looks, Google Docs is very similar to the familiar Microsoft Word. In it, you can also copy, change the color and font of the text, and align and paste the necessary elements. Therefore, most users can use it without additional training.
Key features:
Sharing. The whole team can work on the project at the same time. You need to create a base document and select one of the access modes: read-only, edit, or comment. You can share the document on social networks or invite the team via email.

Comments. Depending on the level of access, project participants can make comments in the form of footnotes, which can then be implemented. It is an effective method of collaborative teamwork.

Inserting various elements. If necessary, images, formulas, and tables can be added to the text (you can add a Google table, and its cells will change automatically when changes are made to the original document).
You can further expand the tool's capabilities with the help of extensions. For example, you can add equations and graphs to a document, create a column with a dictionary or be able to leave voice comments.
2. Zoom
This convenient video conferencing service allows you to create a meeting of over 100 participants simultaneously. According to users, there is nothing extra: stability, simplicity, and the ability to get in touch with a smartphone.
Remote communication app features:
Ease of connection. To organize a video meeting, send a link in any convenient way.

Planning. Any meeting can be created in advance.

Possibility of additional settings. You can change the participant display window and the background (especially when working from home), give a presentation, or turn on whiteboard mode.
After connecting, you can change the speakers (headphones), microphone, and camera settings and record a video meeting.
3. Dropbox
Reliable file cloud hosting for secure exchange of information, files, and documents for all team members. Dropbox lets you upload all of your work project content and access it from any device. Convenient synchronization allows you to spend less time searching for the latest document version and focus on completing the task.
Hosting features:
Straightforward interface.

Direct link to access files for download.

Ability to restore a previous version of a document.

Expansion of the cloud space.
Multi-language versions of hosting are an additional advantage.
4. Rememo
This is a free Kanban application for streamlining your workflow. It will be helpful if team members work on the same task in different applications and need a way to communicate and track progress. Rememo app unites and organizes all participants in the workflow using simple stacks of cards in which you can change the priority, due dates, responsible employees, and completion status. A Kanban board helps to eliminate the need for inefficient correspondence in instant messengers or via email when performing a common task.
In the task card, you can set the following:
timer;

terms;

priority;

add tags or highlight with color for a quick search.
Task cards are easy to move across different boards. For example, create a category of "Done", "Pending manager review", "Pending approval", etc.
5. LightShot
When working on a joint project, sometimes it is better to see once than to hear a thousand words. Therefore, for remote work, the screenshot manager will always be relevant. The LightShot tool allows you to take screenshots of any screen fragment in two clicks and immediately transfer it using a link or any convenient messenger to all project participants.
6. GitHub
A convenient web service for hosting and joint project development. Git is a unique tool that allows you to track changes in all kinds of files (or source code for developers) over time. The platform is well suited for remote team collaboration on a project. Web service features:
Good integration with other services.

Quick and easy search in the system of projects (repositories).

Convenient, practical tools.
The possibilities for using GitHub are pretty broad: the team can work with text documents, contracts, presentations, illustrations, etc.
7. LastPass
When working on a project, all team members can use many services. The project manager himself chooses what data each employee has access to. To protect the information, everyone should have a unique and complex password. The LastPass app generates complex passwords in special cloud storage. If necessary, passwords are entered automatically when logging in from the corresponding accounts. It is convenient and does not distract from the performance of tasks.
The selected tools are just a base of convenient applications for remote work and productivity. The complete list may vary depending on the tasks' specifics and the team's characteristics.