Main functions and tools of project management systems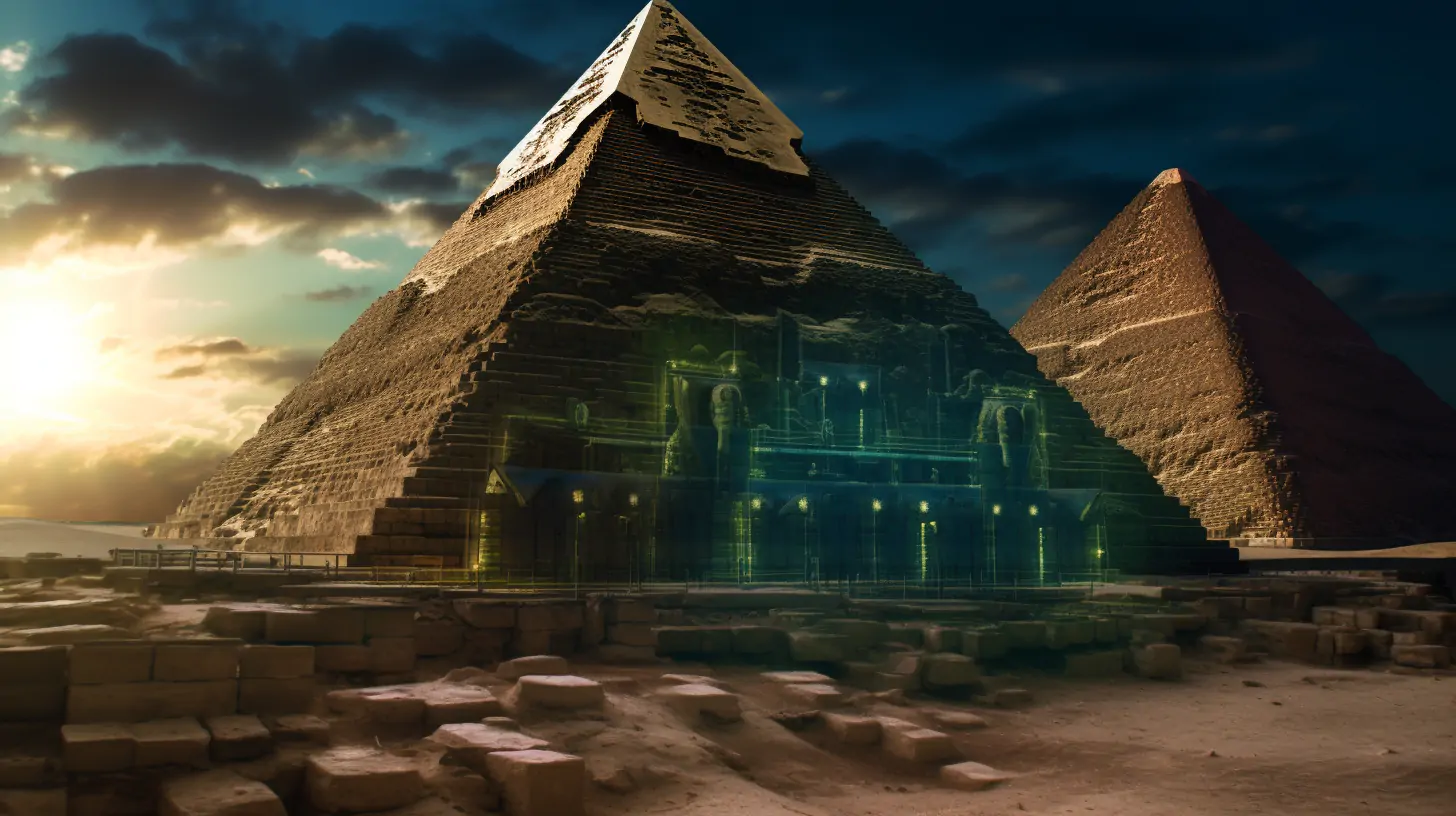 Project management efforts can skyrocket without proper software and dedicated digital project management tools. Spending time maintaining dozens of spreadsheets and trying to keep track of all the information flows on the project deprives the manager of the opportunity to manage his time rationally. Optimizing the time and effort required to manage project communications determines the importance of using the right tools for the job.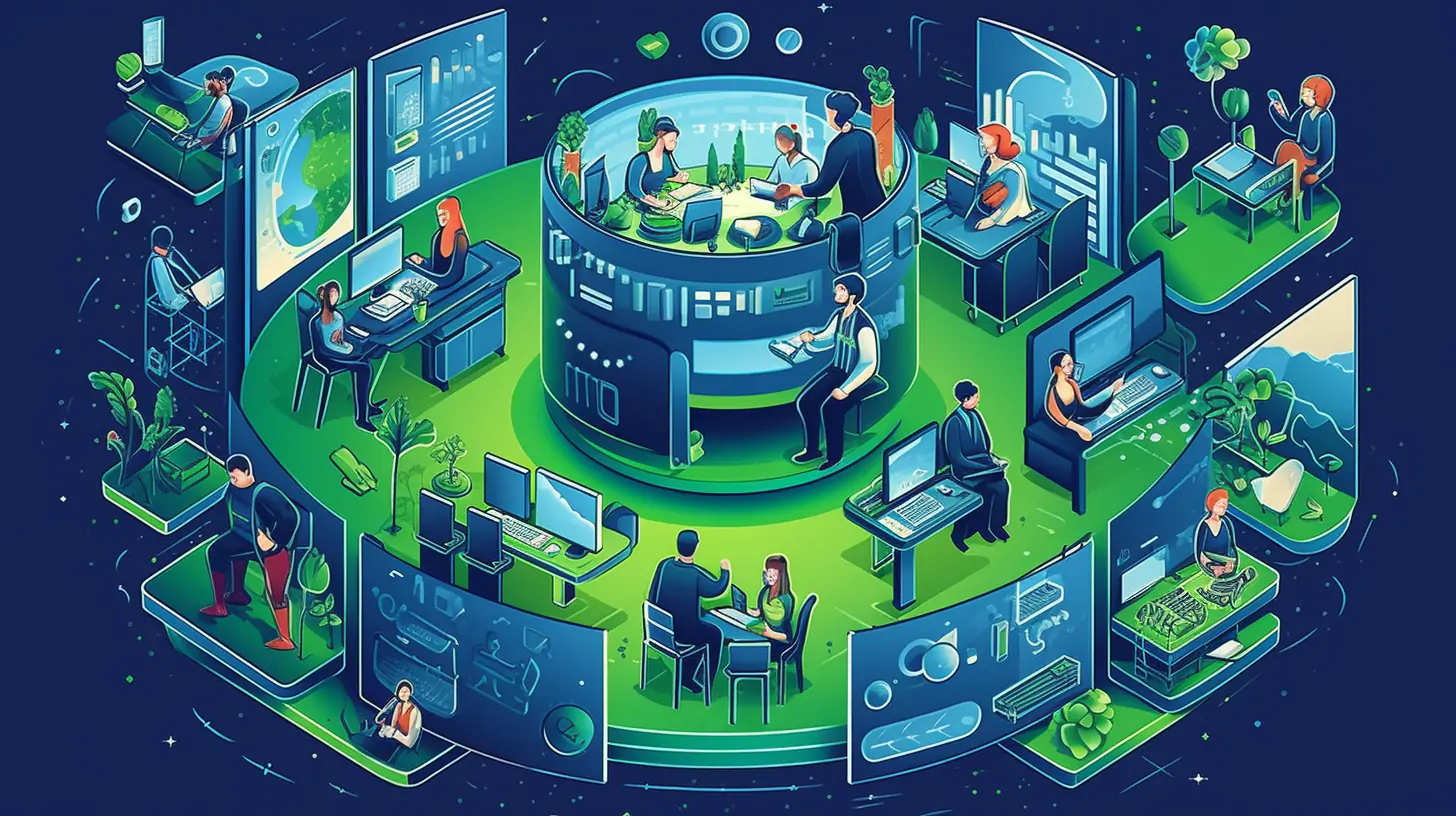 There are two general groups of tools that you need to use to manage your work more effectively:
tools for managing collaboration;

personal productivity tools.
Project management tools may vary, but they are often computer programs that allow project managers to plan, execute, and manage their projects in one central location.
The project management information system is an organizational and technological complex of methodological, technical, software, and information tools aimed at supporting and improving the efficiency of project management processes. Project management system software (PMS) is a software application commonly available for all computer systems that is easy to navigate and has an intuitive user interface that allows managers to control projects effectively. The most advanced project management software can significantly help managers in all stages, from planning to cost management.
There are three main functions of PMS class software for managing project communications:
1) Centralization
Project management software creates a central workspace and knowledge base for sharing, tracking, and storing documents. Without such centralization, keeping track of tasks and projects becomes difficult.
Time logs allow managers to view past projects to accurately predict how long specific tasks will take and estimate billable hours. This information can also be used to determine the profitability of potential projects.
The software reduces the labor and time required to track and aggregate data manually.
2) Coordination
Project management software can help project teams coordinate tasks and automate workflow to inform assigned people when a project event is due or completed. This reduces delays and eliminates the need for the project manager to act as an intermediary.
Project management software also tracks progress, obstacles, and successes. The number one benefit of project software is time tracking. Watching every minute helps business owners identify and eliminate bottlenecks and time wasters. This feature also allows early detection of delays and problems.
In addition, without a centralized base for coordination and knowledge sharing, documents can easily get lost, communication can be lost, and teams can use fuzzy information to accomplish their tasks. Project management software ensures that quality is not compromised and tasks do not take longer than necessary.
3) Communication
Simplified communication is one of the most significant benefits of project management software. Companies are increasingly relying on remote teams, contractors, and freelancers. Consequently, it becomes increasingly essential that project initiators and managers can communicate effectively with team members who are not necessarily located in the central office.
Project management software gives all key parties instant access to updates, progress reports, and project notifications, wherever they are. Stakeholders don't have to wait for reporting; a centralized hub allows everyone to provide feedback on issues without creating long, complex conversations.
The following are three categories of digital tools that can help with project task management and collaboration that are included in most project management software:
1) Real-time instant messaging tools
These tools allow people to text or video chat with colleagues in real-time. This is an area where there is intense competition. The instant messaging market is dominated by tools such as Slack, Zoom, Google Hangouts, Skype, Chatter, Facebook Messenger, and many mobile apps.
2) Knowledge base tools
It stores consolidated document packages for projects in progress or completed, available to all members through a searchable database. It is advisable to use internal blogs or wikis. The knowledge management tool will document processes, capture the experience and share it with the team to make knowledge available to everyone.
3) File-sharing tools
Collaboration requires file-sharing tools. These tools should make it easy to save, sync, and share files with the team.
Besides attaching files to emails, there are many other options. Many organizations face problems when using the above tools because they are unsuitable or flexible enough to suit any project. For example, using only tools like email and group messaging for project management leads to easy loss of information, document versioning issues, unclear prioritization and task dependencies, and more. This is where project management software comes in.
Ultimately, there are limitless possible applications of IT technologies in a manufacturing or service business, including any project activity. Through the application of IT technologies, productivity is improved, processes are streamlined, and efficiency is increased, hence the ability of an organization to enter new markets or collaborate with new partners, maintaining effective communication with all stakeholders.
Differences between project management and traditional management
In this rapidly growing world, project management has become one of the most important pillars that help businesses operate without disrupting business processes. Small and large organizations worldwide use technology and, depending on the project management systems used, successfully implement innovative, organizational, and other projects. Whether talking about workflow, team, or time management, project management tools help eliminate deviations and failures.
The unique nature of project activities is associated with the uniqueness of its product. For this reason, the uncertainty factor increases sharply for project activities. That is, investment and innovation risks increase.
Project management is a methodology for organizing, planning, managing, and coordinating labor, financial and material, and technical resources throughout the project cycle, aimed at effectively achieving its goals through the use of modern methods, techniques, and management technologies to achieve the results defined in the project in terms of composition and volume. work, cost and time, quality, and satisfaction of project participants.
Let's compare some features that are typical for traditional and project management today:
Traditional management is focused on the course of events, while project management seeks to achieve a specific, given goal;

Traditional management is focused on the organization and project management is focused on the result (outcome);

An important characteristic of traditional management is that there is no definite end date, and project management is often strictly limited both in finance and in time;

In traditional management, the distribution of positions is planned, and in project management, the resources used are carefully planned;

Traditional management is an essential workflow, and project management is more focused on the definition and then the achievement of goals;

In traditional management, a general working norm is adopted, and in project management, acceptance at the end;

Traditional management is characterized by relative reliability and project management is characterized by predictable reliability;

In traditional management, there is a danger of monotony, and in project management, on the contrary, there is diversity, and priority is given to irregularity;

In traditional management, the permanent staff is involved, and in project management, a project team is involved, which changes depending on the project.
The project approach to the organization of activities allows you to get certain advantages in achieving goals, namely:
Identify specific, meaningful, achievable goals;

Determine the need and effectively plan the resource provision of projects;

Organize the interaction of project participants;

Carry out operational control;

Increase the responsibility of project managers for achieving the final results.
Thus, traditional project management is a universal practice that includes a set of developed methods used for planning, evaluation, and control. These methods aim to achieve the desired result on time, within budget, and specifications.
Traditional project management is based on experience and tools applied in a relatively predictable environment. Each project corresponds to one life cycle, which includes five stages: initiation, planning, execution, management, and closure. Its ultimate goal is complete assurance that all tasks are performed in a given sequence.
Studies of the relationship between traditional and modern project management, focusing on agile project management, show that traditional management methods have become widespread in companies since the 1960s. In the 20th century, traditional project management methods emerged; however, they were used more for large, long-term projects in a stable environment.
A prerequisite for applying traditional project management methods is the possibility of detailed project planning, while modern project management methods focus more on managing under uncertainty.
Modern project management methods are primarily tailored to customers' needs, significantly if requirements change. The application of modern project management methods is currently very limited, even when companies operate in turbulent environments. Modern project management methods focusing on agile management are a good alternative for client-oriented companies looking for new ways to manage projects in a turbulent environment.